Congratulations to
Digital World Agent Letty Rodrigue
z for signing ANOTHER great restaurant in the Central Valley of California! One thing that is a great benefit of being a Digital World Agent is you get to eat at some REALLY great restaurants! And know that with every swipe of debit, credit or other NFC/gift/cards, 8 levels of awesome Agent-people are getting paid!
An unbeatable biz, if you ask a bunch of DW Agents.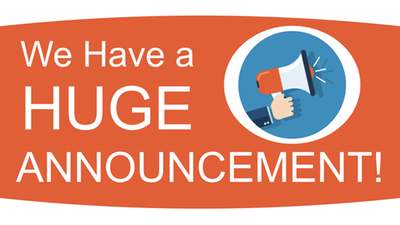 DON'T FORGET HUGE ANNOUNCEMENT this Wednesday:
Don't miss the call on Wed June 14th at 6PM EST, 3PM PST.
Call (712) 451-0549 access code 550287.
Mark your calendars!