Great trip to LA and environs, with Ted, Roger and John. Here are some pics: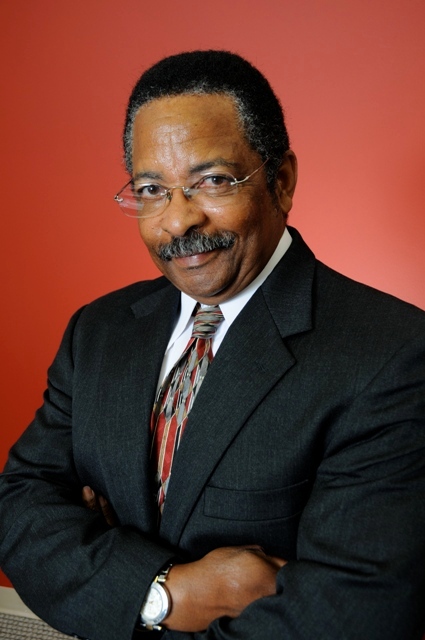 Mr. Calm and Cool, Roger Arthur.
MG Founder John Daniels showing a swiper -- each merchant gets FREE 2 (as minimum) plus terminal.
Mike and John with PayAnywhere unit.
Barb wants in on the action, too!
Love this pic of John...
****************
YOUSHOULDABEENTHERE!
Or, I should have hidden a recorder because there were FIREWORKS when we got to the meeting site. Roger's merchant-friend had submitted her statement and MG can save her restaurant around $600/month -- over $7K annually. She wanted him to meet with her other owners so Roger -- a brand-new Agent -- requested assistance.
John graciously said he'd drive up to help out.
Turned out the other 'owner' was actually the agent for her current processor. Oh, wish you could have heard John handle him! That guy thought he was going to pick MG apart but our sweet, meek and mild John became a tiger when confronting that agent who was clearly taking this merchant to the cleaners. And justifying his overcharging her...
It was worth the drive down to watch John in action and Roger manage the table!
***************
Moral: LEARN FROM EVERY EXPERIENCE. STICK TOGETHER WITH YOUR OTHER MG AGENTS.
***************
Here is me when meeting began, and me after:
*****************
Hope you read Avita's updates yesterday. If it isn't in your Inbox, let me know and I'll forward to you.
It's all GOOD!
****************
THE DAWNING OF MG REALITY:
While Mike and I were waiting outside the first restaurant for the team yesterday, people were going in there by the scads. It is in a large gorgeous mall in a beautiful area.
(That restaurant does over $5 million annually -- we then went to their 2nd that does twice that much.)
Well we were sitting in the shade, just enjoying the glorious SoCal 70+ deg sunshine. Suddenly Mike turned to me and said:
"PAID ON EVERY SWIPE, HMMM?"
We were both speechless at the thought.
Guys, even a little bit of a whole bunch amounts to a great income.
In the specific case yesterday, it adds up like this:
Roger - 20%




Ted - 5%




Mike/me - 5%







Help all the merchants you can, large and small, and when you find you can't get to all of them, bring on some new Agents to help!