Today's TIP FROM AVITA:
Barb: put something on the blog about how they can download the app on their phone and

try out a test sale.

If they are trying to sell a business owner on the smart phone attachment they can pull out their phone and show them how easy it is...


The app is called PROCHARGE.




*************
Thanks, Avita! Mike and I have already done it and it is TOO COOL!
*************
Congrats to Agents Rick Andersen - MG025, Leslie Juencke - MG029, and Sean Krohn - MG025 for their GROWING Agent teams!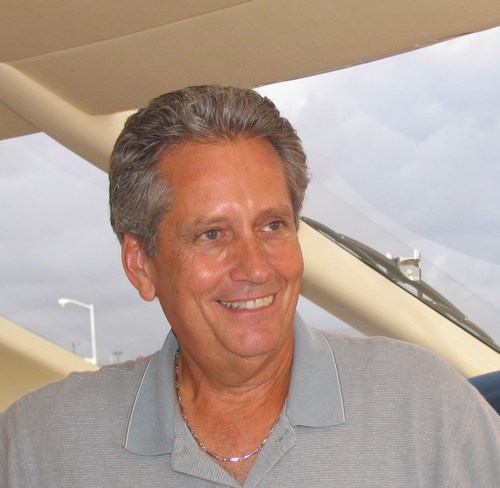 Rick & Barb's first love is sailing!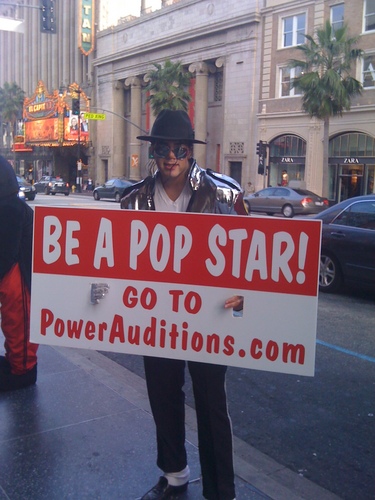 Sean's a talented guy! Wanna win American Idol? Sean's the coach you want in your corner. Or save on your merchant processing:)
Leslie is a seasoned and successful businesswoman -- here she is with whathisname....
Makes me think we need a slogan:
MERCHANT GUARD: WE'RE NOT ALL NUMBERS GUYS!
********************
Mike is making a few EBT calls to local merchants right now. He told them he's local so I am printing MG's EBT offer for him to take to the merchants as soon as he hangs up! Which brings up.....
GREAT STORY FROM WAYNE HARRINGTON - MG028:
I called on a merchant the other day, a fish restaurant that we go to quite a bit. I approached the merchant processing subject and he told me proudly that he has been with a processor for 9 years. He indicated that he wasn't interested in letting me bid on his business.





So I asked him if his processor eats there often.





He said he had never met him -- it was all done by telephone.





I told him "well, remember I brought a group in here just last week. And my wife and I are regular customers. It seems to me you'd want a local person to at least bid on your business."





Merchant was stunned: he had never thought of it that way.





Sometimes you just have to 'splain it to 'em!
*****************
Merchant Guard: Saving American Business one Merchant at a Time!